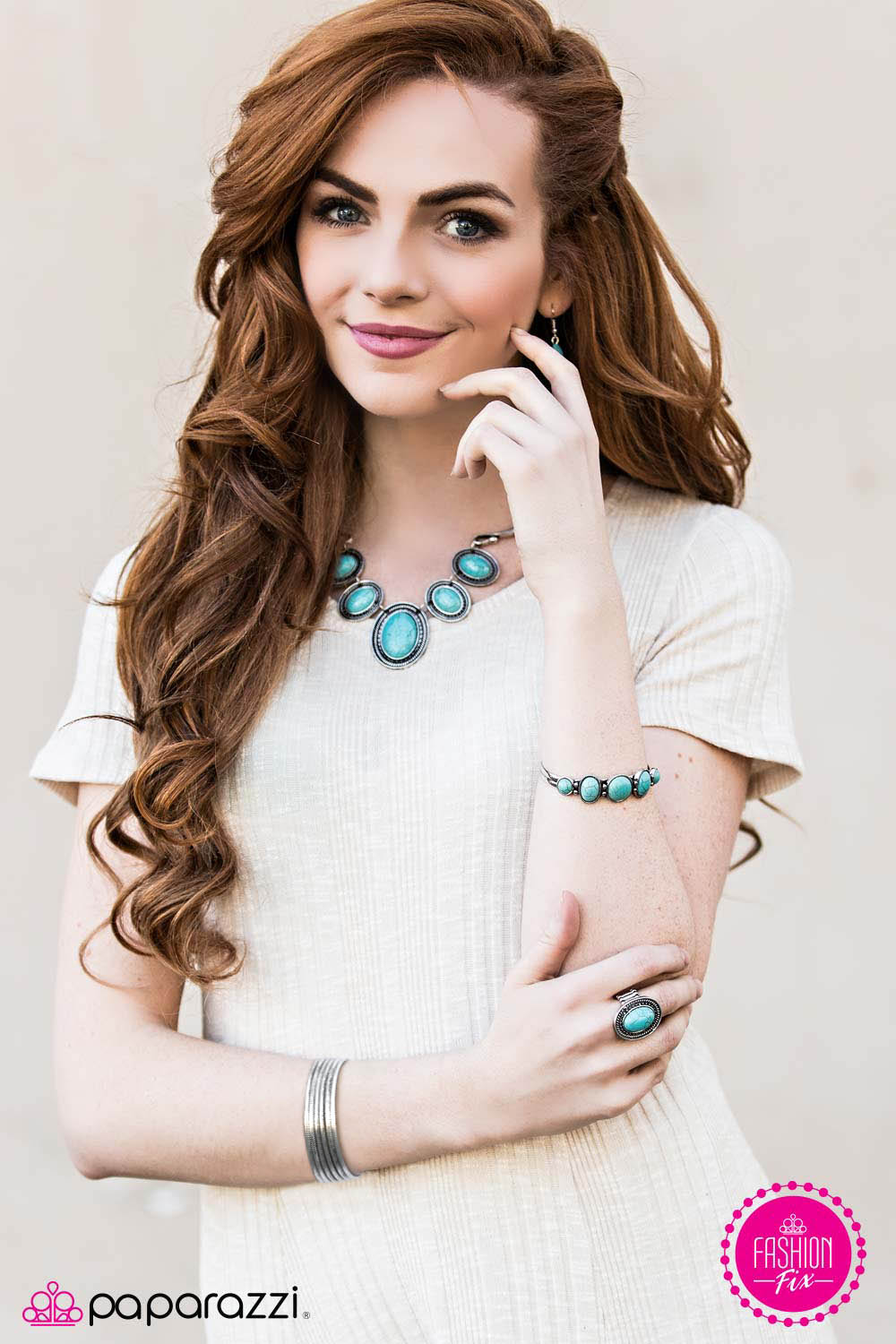 Yes, everything is just $5.!
Just a girl who decided why not me!
Click the shop now below to shop my corporate site or the other shop of my own inventory at the top of the page. 
Flair for Five
Welcome to my site! Like me, always a work in progress!
.
Ready to join Paparazzi?! I'm working on some huge goals this month!! Our team is growing like crazy!! Are you ready to join Paparazzi? I would love to help you get started. I know you have questions!! Ask!! You can help me reach my goal and I can...
read more